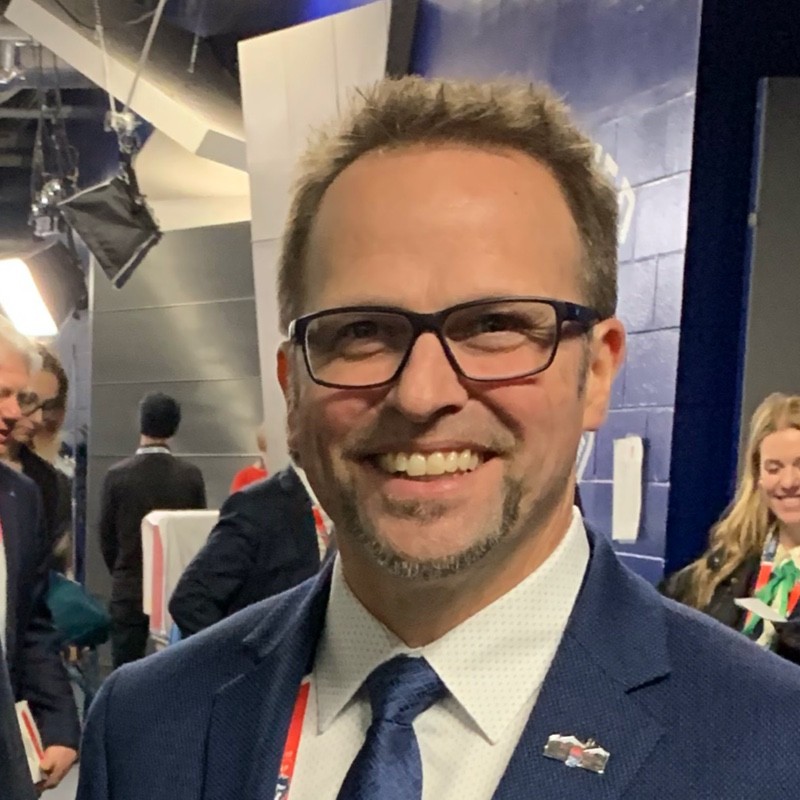 Barry Petrachenko
Executive Director
Schedule: Full-Time - Monday to Friday 8:30 am to 4:30 pm
201, 8889 Walnut Grove Drive, Langley, BC V1M 2N7
Phone: 604-371-0302

Fax: 604-371-0344
Reports directly to the President of Softball BC, and through that position, to the Board of Directors.
Liaison for Softball BC with all outside agencies, including Softball Canada (NSO), Provincial Agencies and other Provincial Sport Organizations (PSO's)
Manages the recruitment, development and training of staff.
Responsible for allocation of staff to programs and projects.
Manages grant and fundraising initiatives.
Prepare strategic plans and updates the Board of Directors on the status.
Ensures the organization and it's members are properly insured.
Prepares operating budgets.
Oversees the development of policies and procedures.
Oversees the operation and administration of all Softball BC programs.
Attends Board of Directors meetings.
---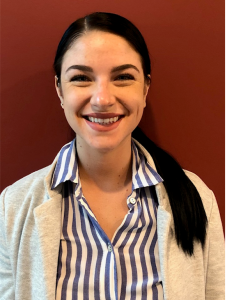 Haili Pettifer
Administrative Coordinator
Schedule: Full-Time (Monday to Friday 8:30 am to 4:30 pm)
201, 8889 Walnut Grove Drive, Langley, BC V1M 2N7
Phone: 604-371-0302 ext. 1
Fax: 604-371-0344
EMAIL ME
Organize, manage and facilitate Umpire Registration.
Manage and facilitate member and team registrations using Softball BC's online portal.
Reconciliation of umpire and member registrations.
Manages inventory of all resource materials and office supplies.
Manages and updates membership lists, including President's List, District Representatives, Board of Directors and Staff.
Shipping and receiving materials as necessary.
Manages External Credits Program.
Responsible for issuing Travel Permits, collecting fees for Travel Permits, and managing the reporting function for same.
Manages the organization's Member Insurance Program. Acts as a resource to our members and ensures compliance to the broker as directed by the Executive Director.
Responsible for booking travel and accommodations for members, staff and contractors.
Works closely with the Program Coordinator in the organizing of materials for Coaches and Umpires Clinics.
Acts as receptionist at the Softball BC Office, welcoming visitors and advising staff members of appointments.
Distributes member handbooks, rulebooks and all other resource materials, including coaching guides.
---
---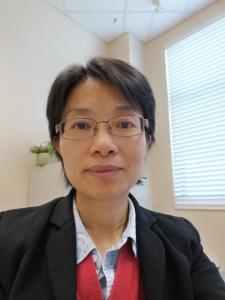 Jennifer He
Accountant
Schedule: Full-Time (Monday to Friday 8:30 am to 4:30 pm)
201, 8889 Walnut Grove Drive, Langley, BC V1M 2N7
Phone: 604-371-0302 ext. 4
Fax: 604-371-0344
• Accounts Receivable
• Accounts Payable
• PSO Financial Reporting
Other Duties Include:
Preparing of monthly financial statements
Assist in preparation of Annual Budgets
Assist in preparation of all financial information for government funding and grants
Reconcile all ledgers, credit card and bank statements
Works with external auditors to compile year end reports
Collaborates with VP, Finance to ensure proper and correct accounting principles are being applied to the operations of the organization
Manages Softball BC's payroll and group benefits
Maintains all records and certifications in order to keep Softball BC in full compliance with provincial and federal tax laws