Umpire Communication and Culture Pilot Project
---
---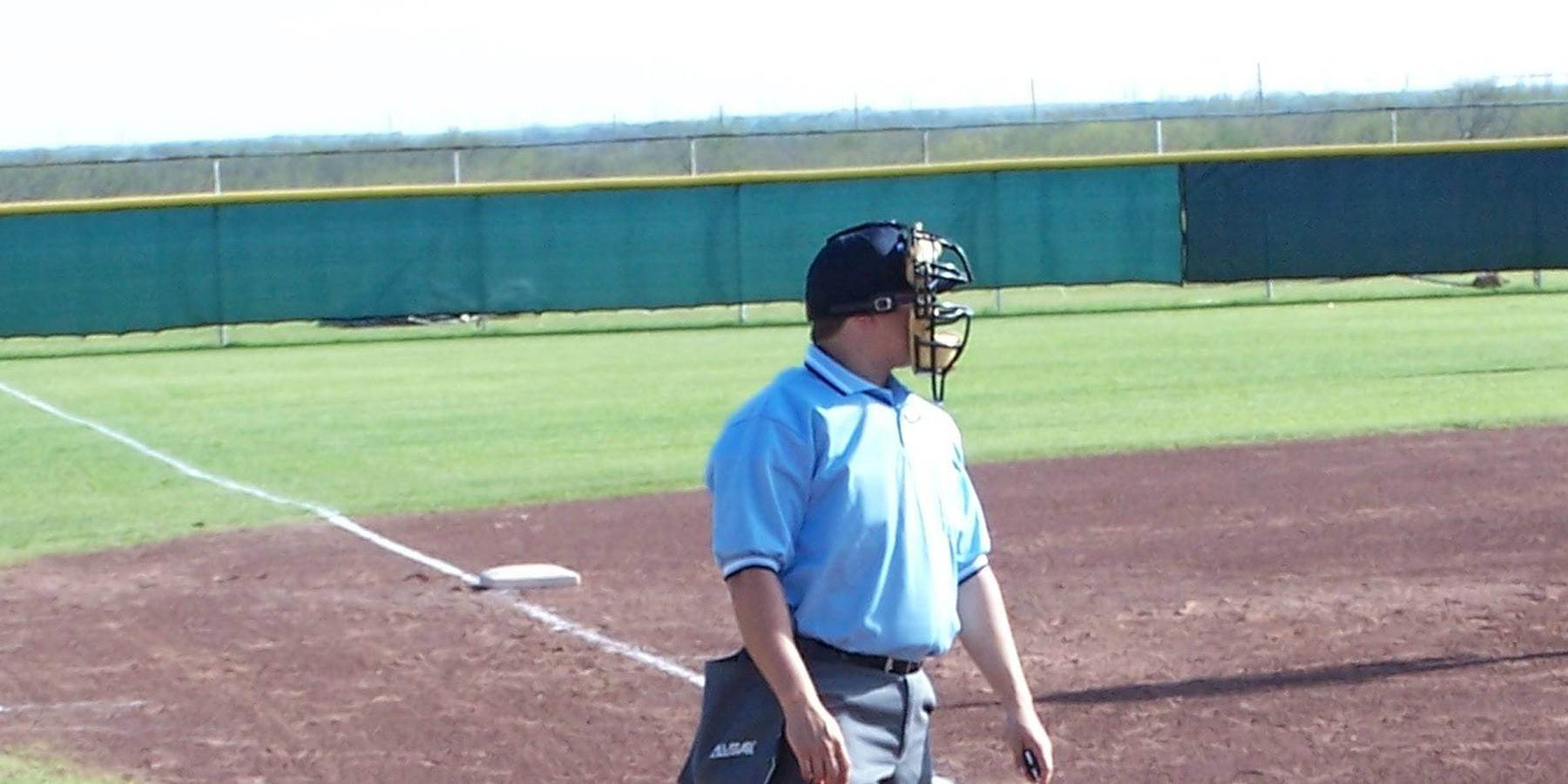 ---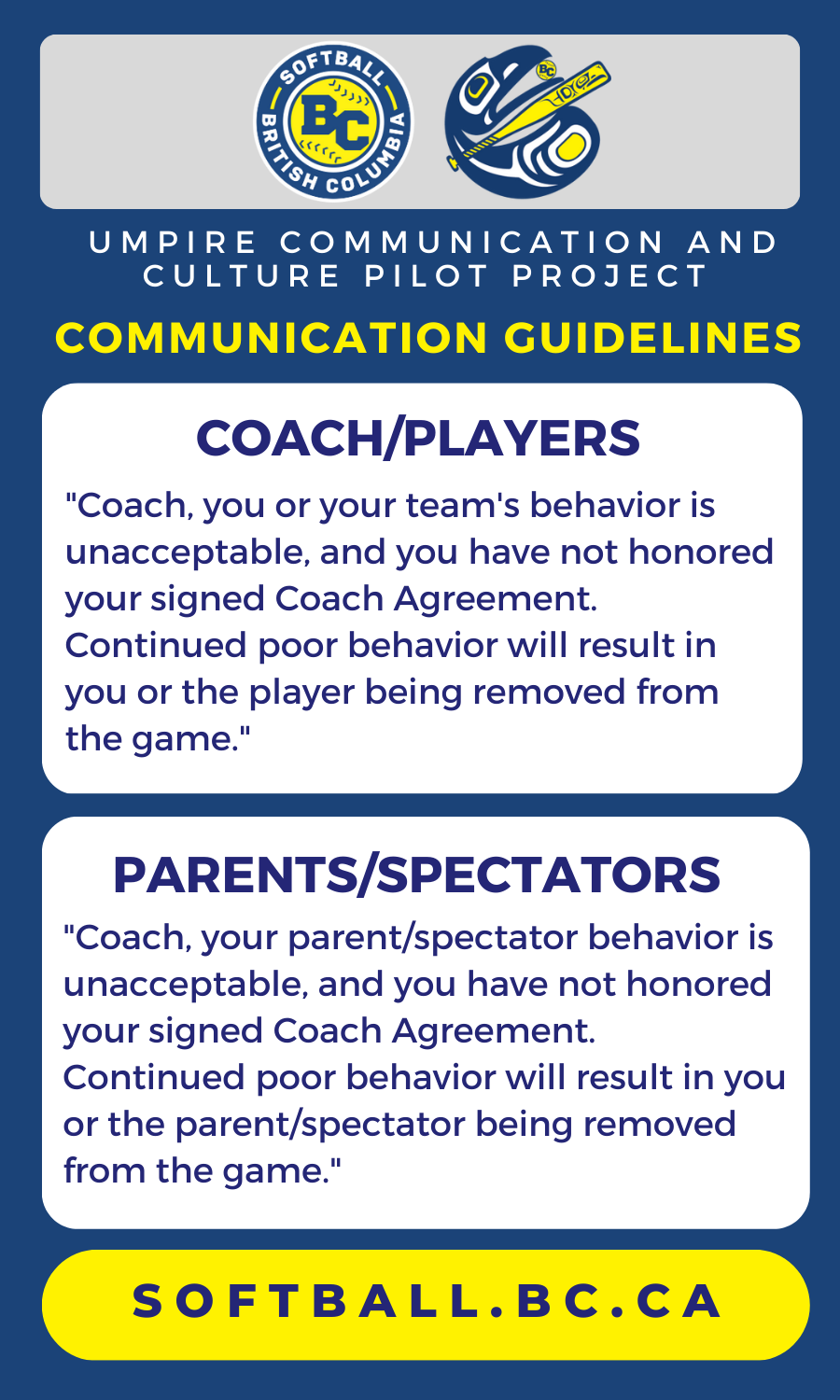 🥎 We are excited to announce an initiative to redefine the safe, inclusive, and welcoming environment for all Softball BC Umpires. 💙
"YOUR SPACE - OUR SPACE"
Umpires, Coaches, Players, Parents and Spectators (POWER5) all share the diamond during a game, and everyone in this group is key to creating a safe environment within our sport. With participation comes responsibility for all interaction around the game, especially towards the umpires. Softball BC has initiated this pilot project to communicate how the POWER5 can work together on the diamond to eliminate negative comments toward umpires from the dugout or the crowd.
The pilot project focuses on a commitment by all coaches to acknowledge and adhere to the Softball BC Code of Conduct, working in partnership with umpires to ensure that any deviation from these expectations is addressed and curtailed by a joint effort using the POWER5.
The pilot project will have two phases, targeting the U11, U13C and Slo Pitch teams in 2023, with full implementation across all ages and categories in 2024.
A Conference Card will be provided to each umpire. Umpires will use this card to outline the expectations of both coaches at all U11 and U13C plate conferences. While we recognize not all umpires officiate U11 and U13C games, this will be a great way to spread the word and get our members talking.
#SoftballBC
#Power5
#BlueCrew
#SoftballforEveryone
#SoftballisLife